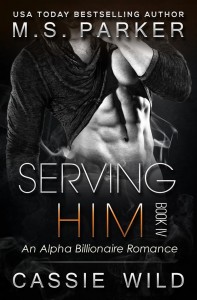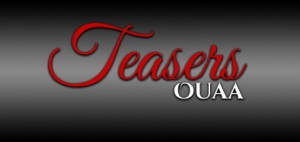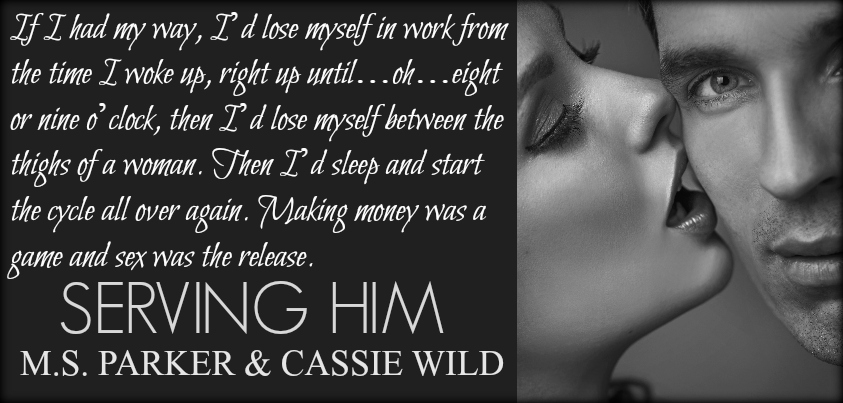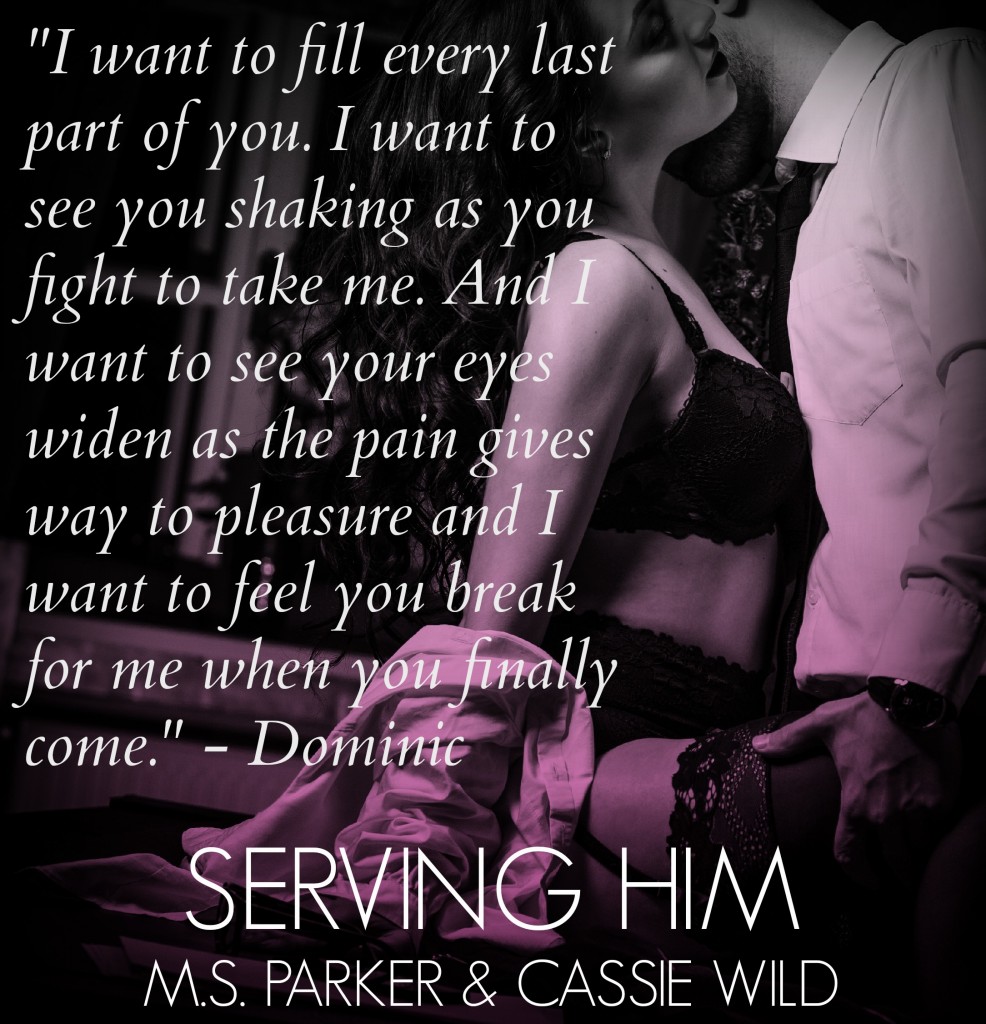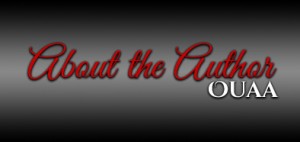 M.S. Parker is a USA Today Bestselling author and the author of the Erotic Romance series, Club Privè and Chasing Perfection. Living in Southern California, she enjoys sitting by the pool with her laptop writing on her next spicy romance. Growing up all she wanted to be was a dancer, actor or author. So far only the latter has come true but M. S. Parker hasn't retired her dancing shoes just yet. She is still waiting for the call for her to appear on Dancing With The Stars. When M. S. isn't writing, she can usually be found reading- oops, scratch that! She is always writing.
Cassie Wild
Cassie Wild loves romance. Ever since she was eight years old she's been reading every romance novel she could get her hands on, always dreaming of writing her own romance novels. When M.S. Parker approached her about co-authoring Serving HIM series, it didn't take Cassie many second to say a big yes!! Serving HIM is only the beginning to the collaboration between M.S. Parker and Cassie Wild. Another series is already in the planning stages.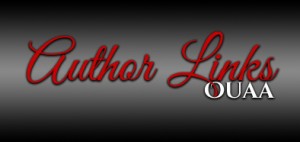 M.S. Parker
Cassie Wild
ALPHA BOOK CLUB REVIEW
"I looped my arms around his neck as he bent forward, arching me backward. He pressed a hot, open mouthed kiss to the center of my chest, his mouth open. It was raw, intimate touch, so much more than a kiss, so much more than a caress."
4 Stars. This was a great conclusion to the series. It answered all the questions you may have had answered and well who doesn't love a happy ending? Great series!!!
No more cliffhangers! Read the conclusion to Serving HIM.
I'd never wanted anything as much as I wanted Dominic Snow. I wanted all of him. His strengths and his weaknesses. His past, present and future. I just hoped that digging into that past wouldn't break us.
Aleena Davison thinks that her relationship with her handsome, wealthy boss, Dominic, is going well. He's opening up, understanding what it means to be in a relationship outside the bedroom, but when he tells her that he's looking into his past, she's afraid that he'll start to close himself off again. As secrets are revealed will they harm or heal the man she loves?
Don't miss out on the final installment in this scintillating collaboration between M.S. Parker and Cassie Wild.
I loved Dominic's and Aleena's love story. Yes it was a six part cliffhanger and yes there is another book coming out in the series. But I love that about these books, it leaves you wanting more. Dominic finally gets the answer regarding his birth mother and father and he and Aleena finally figure out what they want out of their relationship and where they want to go from here. I'm excited that there's another book in the series coming out. Great series!!
**Received a copy in exchange for an honest review. Read and reviewed by Melissa for Alpha Book Club**